Breathwork Breakthroughs: A program unique to Rock to Recovery, the facilitator combines music and intentional forms of syncopated breathing to music, helping participants identify and release trapped or blocked feelings in the body.
Guided Meditation: Led by a trained facilitator, guided meditation actively leads participants through a process to help them connect to the deeper parts of themselves. Guided meditation is great for people new to meditation, who need help staying focused.
Mindfulness Meditation: Taking many forms, mindfulness meditation helps bring participants' focus on the present moment and helps regulate mood and attitude.
Yoga Nidra: Also referred to as "conscious sleep," yoga nidra is a form of guided meditation that brings one to a near sleep state, providing a healing sense of deep relaxation and calm. (LA county or virtual only.)
Metta Meditation: Having roots in Buddhism, metta meditation focuses one's awareness and intention toward compassion, for oneself and others.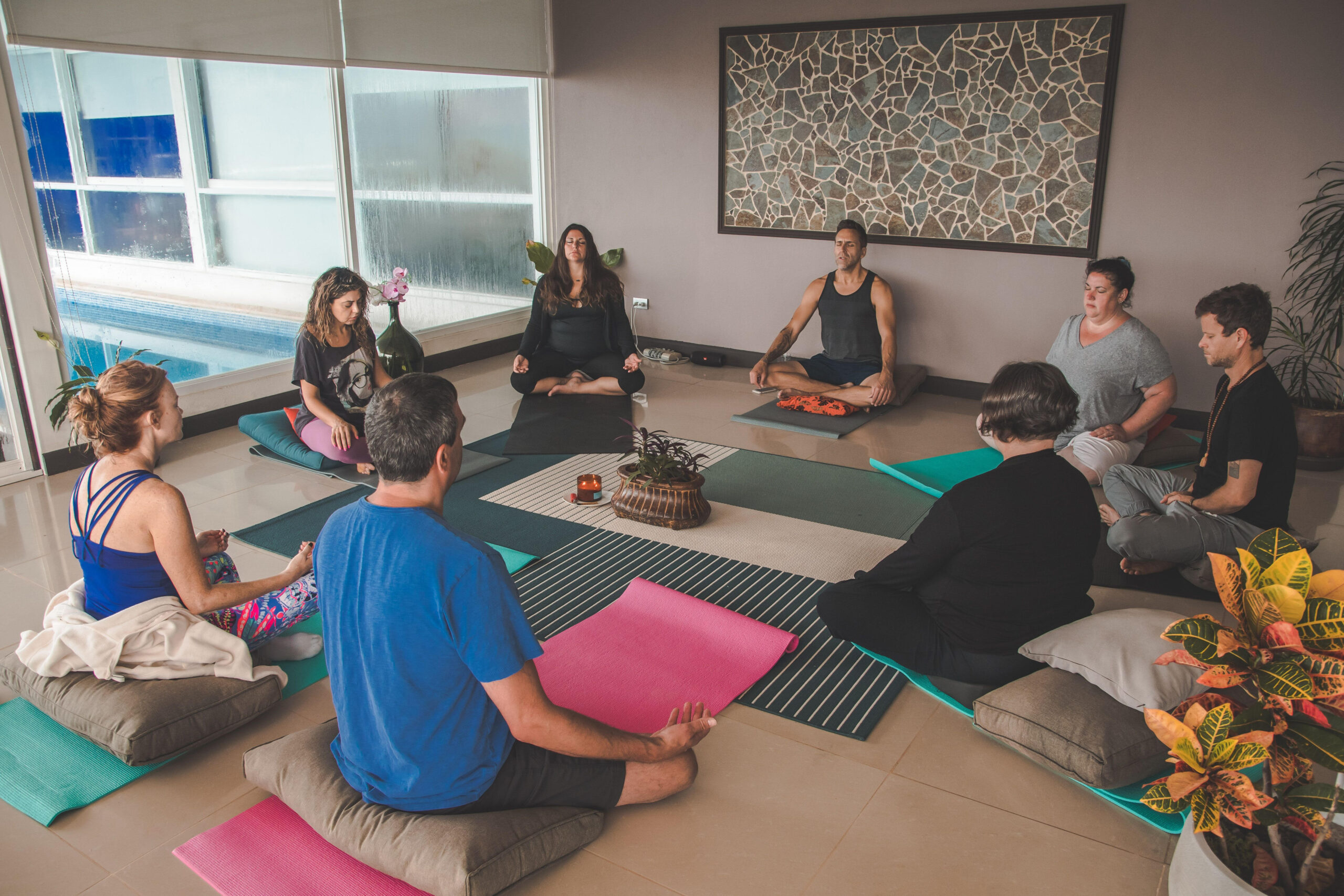 Facilities may offer meditation as weekly sessions for clients. Yoga mats/pillows are provided by the facility. Clients might also want a blanket. A room where everyone may lie down is required. Optimal group size is 1-20. Programs are offered face-to-face in Los Angeles and Portland Oregon, or virtually everywhere else.

Individuals may choose private sessions. These may be offered face-to-face or online.

Public group Breathwork Breakthroughs programs are offered Tuesday mornings at 8 am PT and Saturday mornings at 10 am PT. Meditation is offered on Tuesdays at 6 pm PT. The programs are offered as a public service. Donations are appreciated, though no one is turned away for inability to pay. Relax and become part of our community.
Regular participation in meditation:
Processes emotions, leading to healing of emotional pain and trauma

Aids in the process of positive self-development

Assists in the development of a stress-reducing life skill

Improves personal and professional relationships by developing community and connection

Increases confidence, self-image, and self-esteem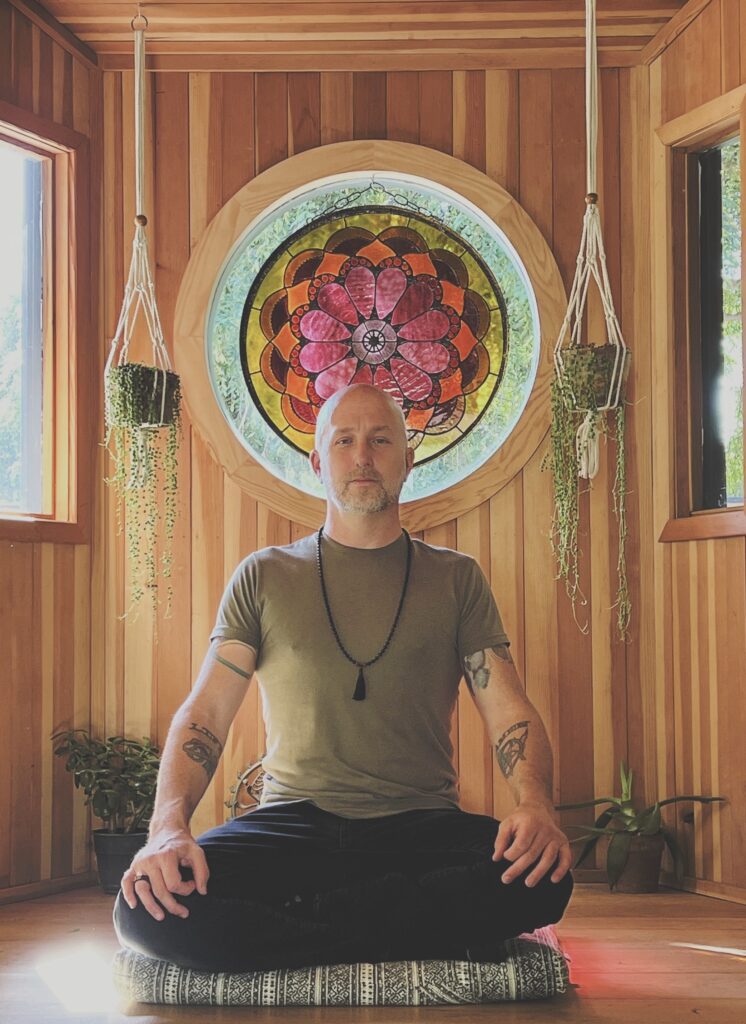 Contact us to learn how we can provide custom services for you.