Through writing songs and playing music as a group, youth experience the transformative power of music to inspire and motivate.
Some outcomes parents and educators can expect are: 
Better release and control of emotions.

Safe exploration of emotions and ideas.

Exposure to positive influences, including peer and adult support.

Learn to tolerate and express strong emotions.

A feeling of belonging by connecting to a social group.

Improved ability to deal with difficult situations including: peer pressure, substance abuse, family problems, etc. Source: NAMM (National Association of Music Merchants), "The Impact of Music on the Lives of Children and Adolescents" (2007).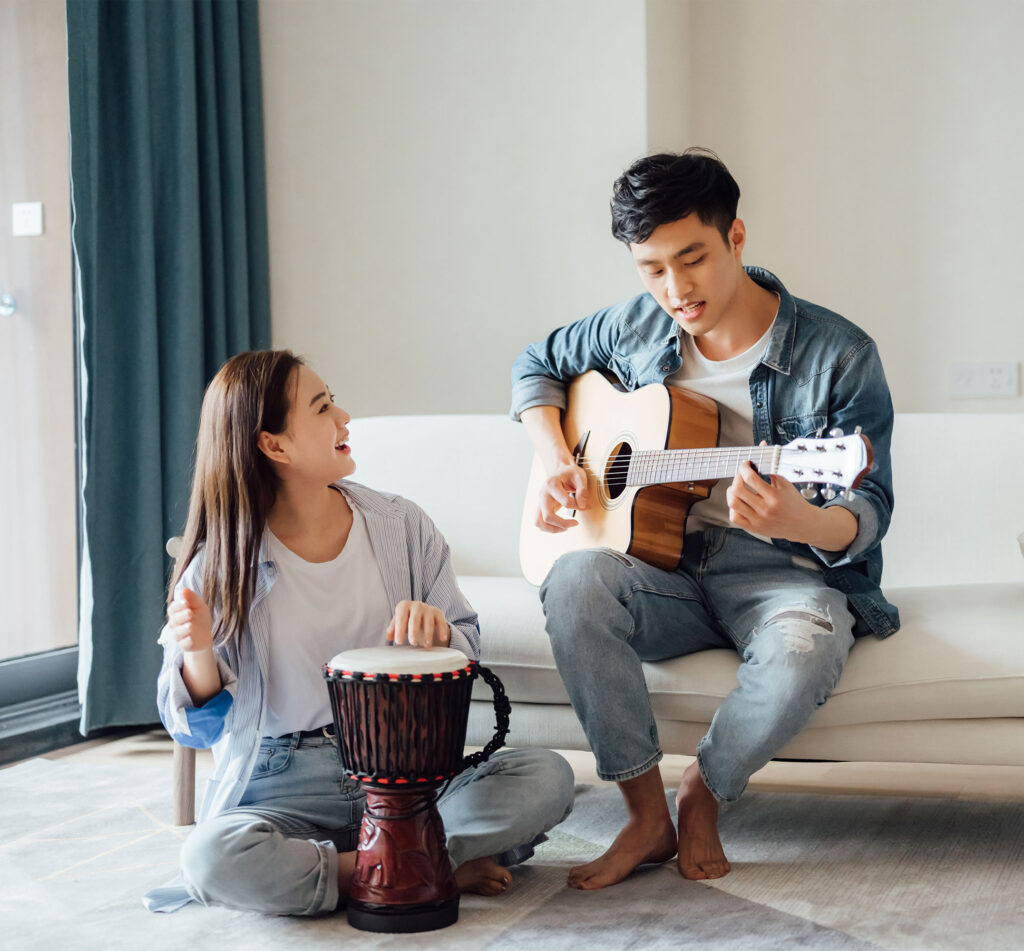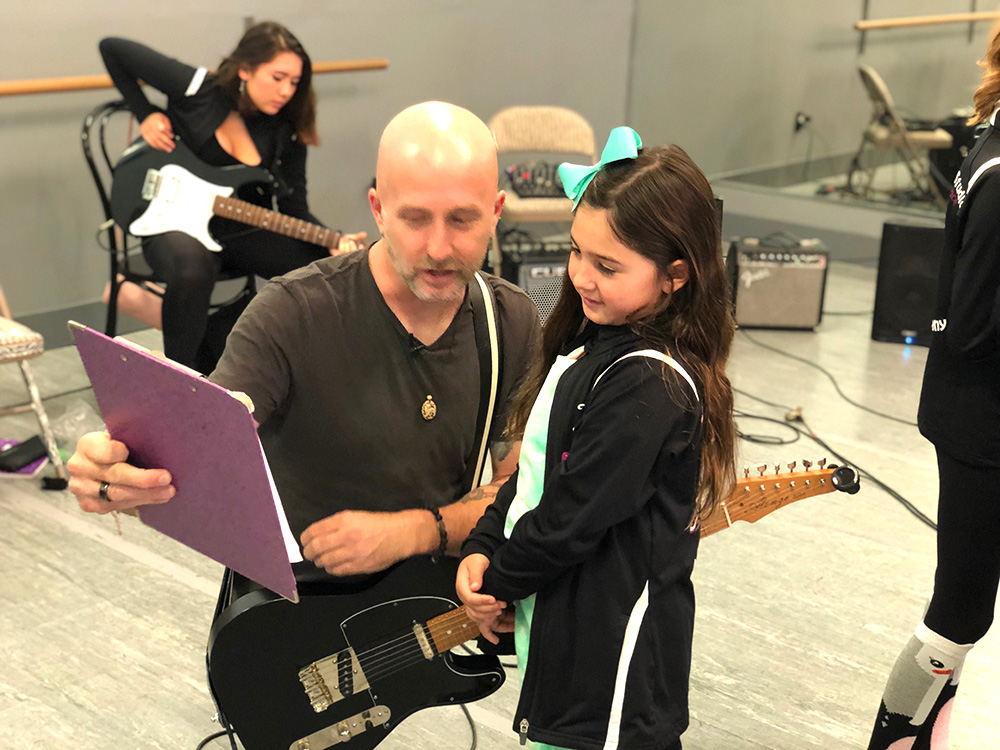 In collaboration with the Herren Project, we are providing services to 7 high schools in three states (California, Massachusetts, and Oregon). Once a month, we cover important themes, supporting the pillars of the Herren Projects' teen program. Schools in this project serve low-income communities with large minority student populations.
Oregon's first recovery high school, Harmony Academy offers a weekly music program to support teens in the development of appropriate emotional regulation, creative expression, and mutual support relationships.
Throughout California, we partner with a number of Newport Academy locations to provide experiential music programming for teens in treatment for mental health or addiction issues.
In 2019, the Pretenders Studio asked to raise money to support Rock to Recovery's nonprofit programs, especially those supporting youth. So the dancers could learn more about what Rock to Recovery does, we brought our program to them. Check out this video to see our youth programs in action.
Services can be provided in the school day or as part of after-school activities.
We have also served young people in juvenile detention facilities, foster programs, and living on military bases in the USA and overseas.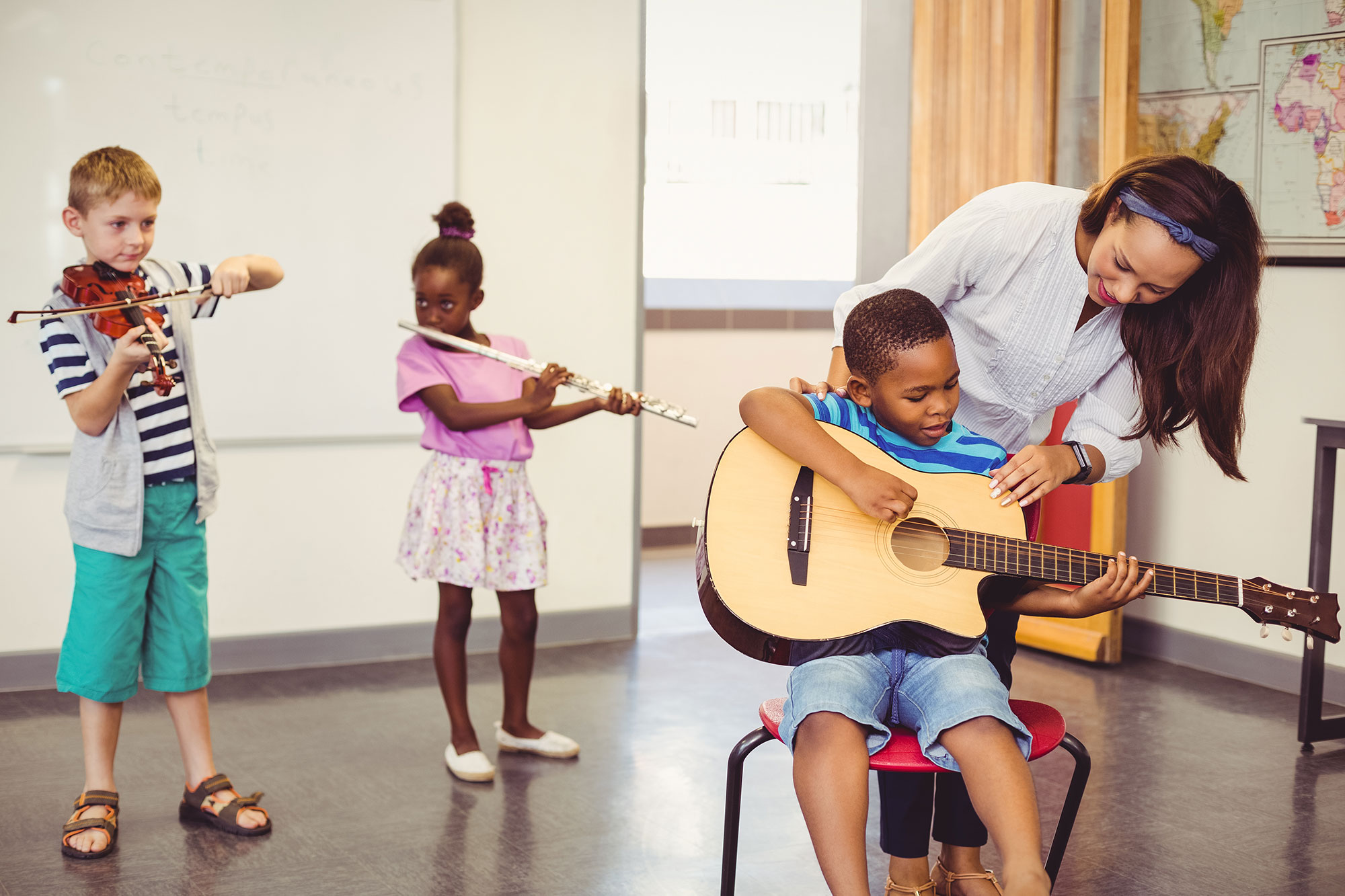 Contact us to learn how we can provide custom services for you.