MANUEL ANTONIO, COSTA RICA
SOUL SONG WORKSHOP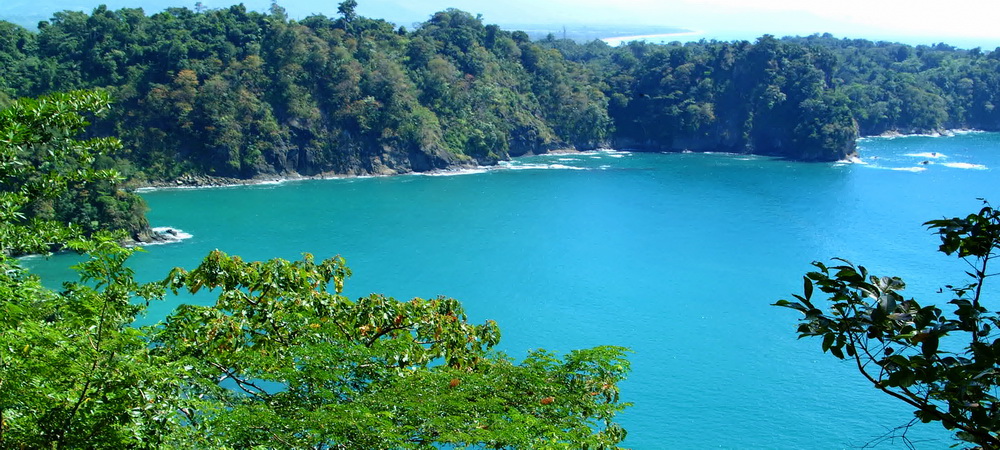 JULY 16-20, 2019
We are excited to embark upon a healing and transformative journey with you on the beautiful Pacific coast of Costa Rica!
Enjoy five days in the sun surrounded by community and support, to bring out the best in each of us.
This retreat centers around the experience of overcoming creative blocks and making a new commitment to ourselves,
while enjoying much that the Costa Rican coast has to offer.
Call to speak to a live person: 714-880-4443
Email: [email protected]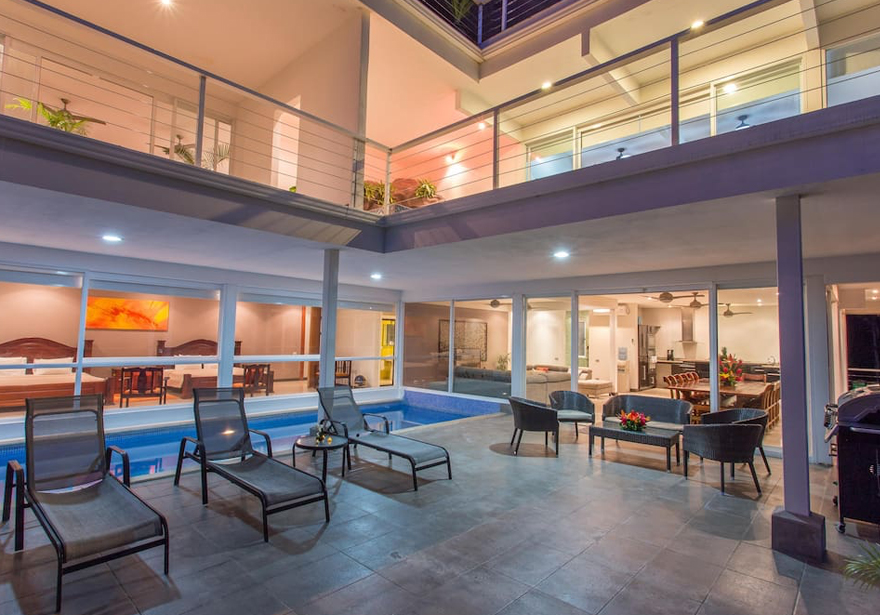 YOUR EXPERIENCE INCLUDES
5 nights of accommodation in a luxury villa in Manuel Antonio
Catered, health conscious breakfast and dinner prepared by our chef, including gluten free, vegan and vegetarian options, upon request
Two yoga sessions with Jaclyn Winters
Daily meditation led by Wes Geer
Core Energetics and breathwork experiences facilitated by Certified Core Energetics Practitioner Brandon Parkhurst
Three Manifestation Masterclasses, focusing on understanding and changing the stories we tell ourselves,
with mental health researcher Constance Scharff, PhD
Excursions to waterfalls, boating in the mangroves, and cultural activities
Free time to explore Manuel Antonio, swim or use the jacuzzi, and relax
Transportation to and from the San Jose International Airport at pre-arranged times
An opportunity for a life-changing experience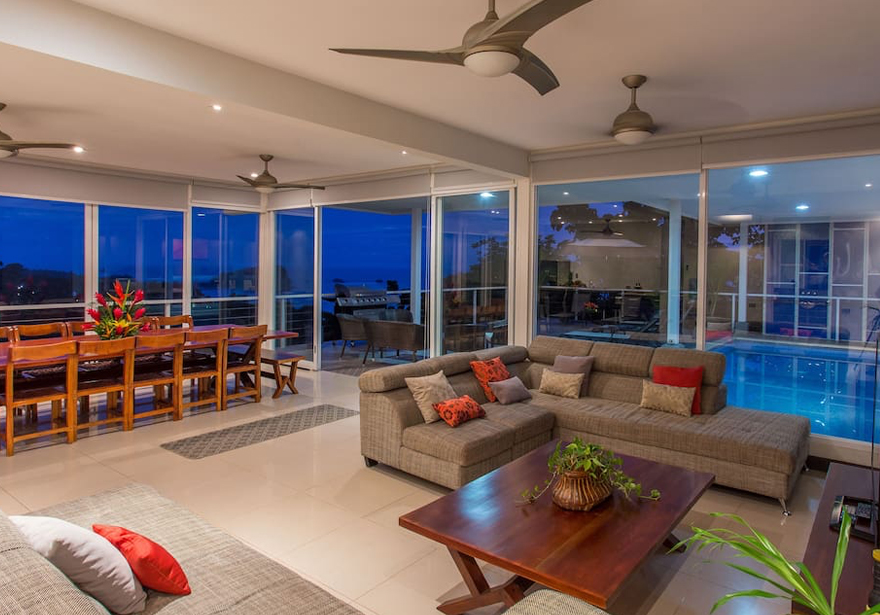 RETREAT SCHEDULE*
Our retreat carefully combines a number of healing modalities that are not used together anywhere else.
This orchestration allows for deep work, connection, and the building of community and support.
We welcome all who wish to participate and join with others in creating new clarity or reclaiming purpose in their lives.
TUESDAY 16TH JULY
1 pm – Group transport from San Jose Airport
3-4 pm – Arrival and check-in
6:30 pm – Meditation and intention setting
8 pm – Dinner
WEDNESDAY 17TH JULY
7:30 am – Breakfast
8:30 am – Meditation and movement session
9:30 am – Mangrove tour by boat
3:30 pm – Manifestation Masterclass and Core Energetics
8 pm – Dinner
THURSDAY 18TH JULY
7:30 am – Breakfast
8:30 am – Meditation
9 am – Yoga
10:30 am – Manifestation Masterclass
2 pm – Core Energetics
5:30 pm – Soul Song session
7 pm – Dinner and cultural experience
FRIDAY 19TH JULY
7:30 am – Waterfall rappelling excursion
2:30 pm – Meditation
3 pm – "Flip the Script" – changing our narratives
6:30 pm – Soul Song session
8 pm – Dinner
SATURDAY 20TH JULY
7:30 am – Breakfast
8:30 am – Meditation
9 am – Yoga
10 am – Breathwork
12 pm – Lunch and free time to pack, swim at the beach, etc. Optional tour to the spice plantation is available (for an additional fee)
6 pm – Soul Song session
7 pm – Gratitude ceremony and intention statements
8 pm – Closing dinner
SUNDAY 21ST JULY
5 am – depart for San Jose International airport
Those not departing on the group shuttle are welcome to stay and depart on their own by 9:30 am
*Schedule subject to revision without notice.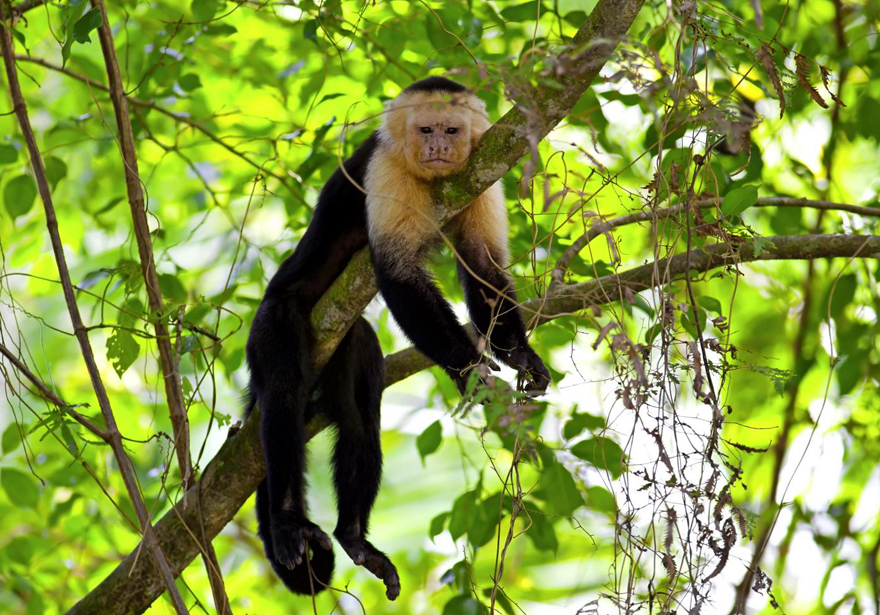 OUR HOME
Our retreat is set in a luxury villa in Manuel Antonio, on the Pacific side of Costa Rica.
We all share rooms "yogi" style to build connection and create a supportive community.
There are six bedrooms with ensuite bathrooms. Rooms are shared by 2-3 people.
Participants have a choice between a king size bed or a queen size inflatable bed.
We have ample community space, a pool and hot tub, and a kitchen for you to keep snacks and beverages.
Our air-conditioned sanctuary will provide a peaceful environment to delve deep and come out transformed.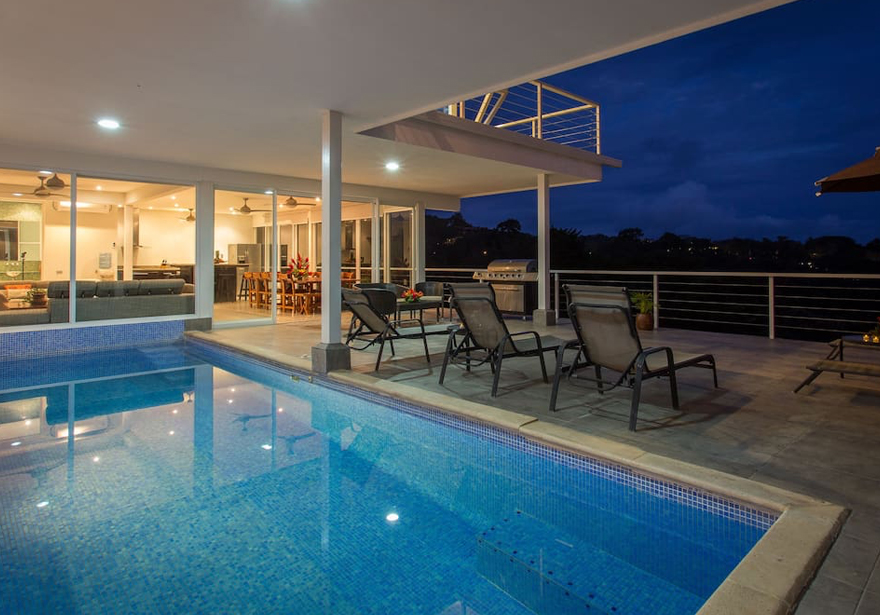 AIRPORT TRANSFERS
We provide one group transfer to and from San Jose International airport.
All participants meet at international baggage claim at 1 pm on Tuesday, July 16, to go to the retreat.
We depart Sunday, July 21 at 5 am from the villa.
This is to allow everyone to make flights back to the USA on Sunday.
These transfers are included in the price of the retreat.
If you would like to arrive or depart on your own, just let us know.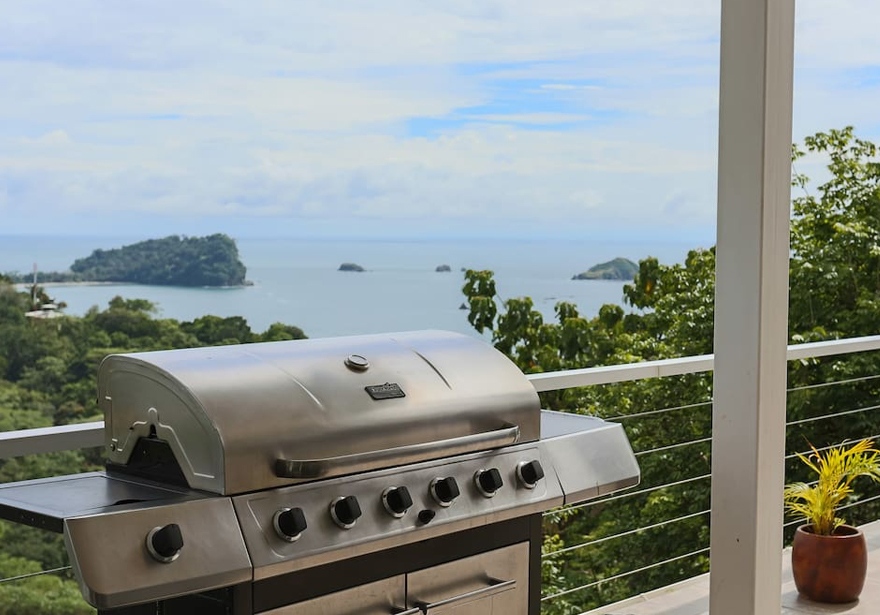 JOIN US: PRICE GUIDE
All rooms are shared to create a better group experience and provide support for the work we do. The prices are for a bed in a shared room. If you choose to share a bed with a friend or as a couple, the price is still per person. Rooms accommodate 2-3 people.
King bed -- $2990
Inflatable queen bed -- $1990
Fee Includes
Airport transfer to/from San Jose International Airport using a designated departure.
Breakfast and dinner during the event.
Room.
All planned excursions and program activities.
Fee Excludes
International travel.
Snacks/incidental expenses.
Private airport transfers.
Lunch off-site.
Tips for excursion guides.
Travel insurance.
Spa treatments.
Add-on excursions taken during free time.
Policies and Terms
$500 deposit due at registration.
Payment plans are available.
Payment in full due by June 15.
No refunds for cancellations made after May 15.