Wesley Geer, CADC I
Founder, Rock To Recovery
Wesley Geer has been a professional musician for over 20 years. He first found success as the founding member of Jive Records artist Hed P.E. as guitarist, songwriter and producer. After touring the world for eight years, Wes left the band for a lifestyle change and ultimately landed in rehab. Then in 2010, at almost three years sober, he was approached to play with the legendary band Korn. He joined Korn and worked with them as their touring guitarist for the next several years, traveling to 42 countries, headlining shows, playing to crowds of 80,000 people, and appearing on a number of recordings and cable and TV shows. His music has been featured in many feature films, video games, radio, and television shows.
Wes also has long had a passion for teaching music. Previously a music teacher at The Fusion Academy's Huntington Beach campus, Wes taught Recording Arts, Drums, and Guitar.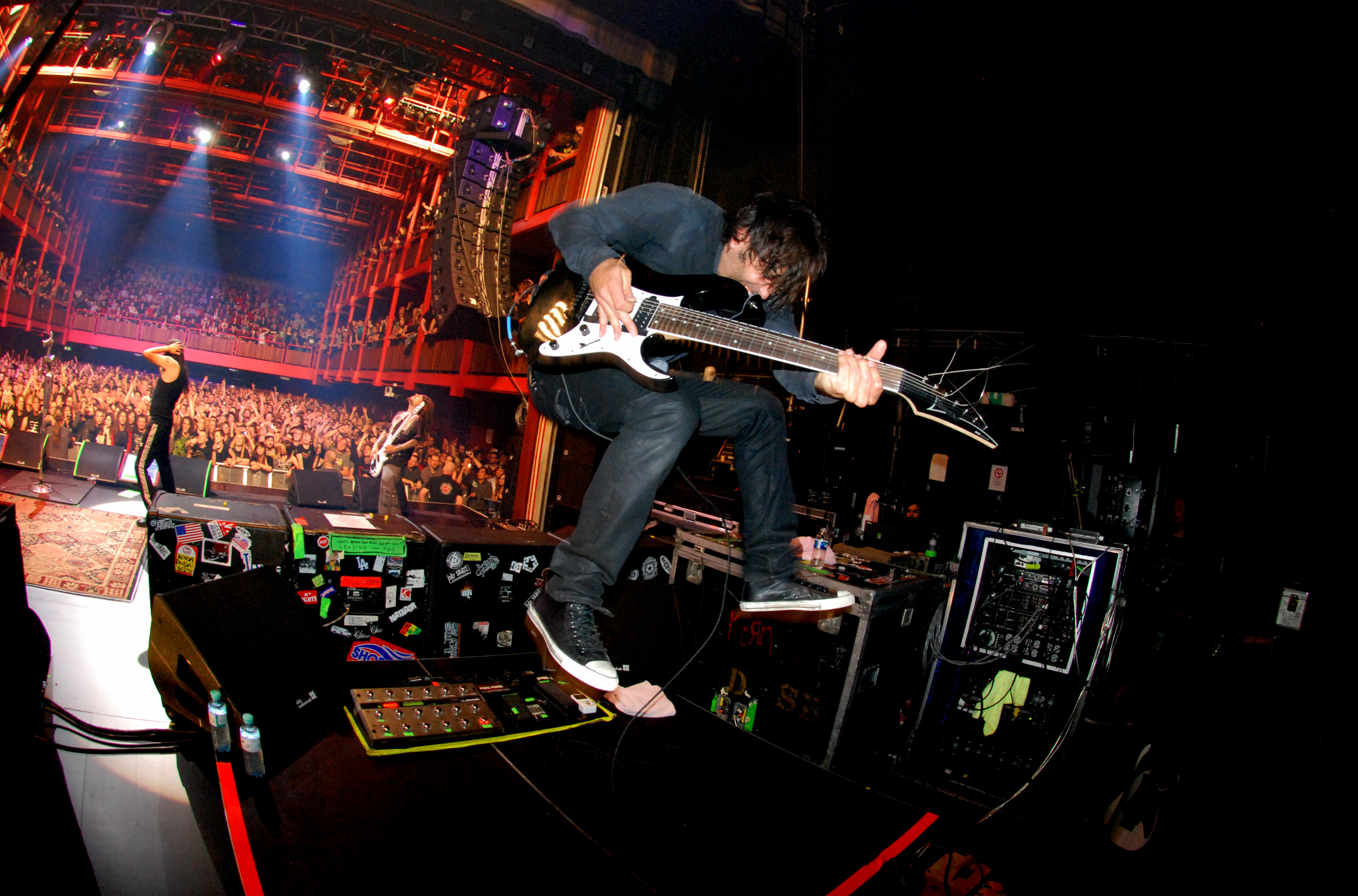 "I've always had a desire to teach and help people through music.  It was while teaching at Fusion Academy, that I really realized the level of engagement the students would have when we were 'writing a song' together, and then record it! It gave such a greater sense of purpose to our music. and a greater connection between us.
But it was when I was in treatment that I realized how much music could help [me] get through those tough emotions that run so rampant, especially in the early days.  Being totally sober and dealing with the bottom I had hit -strumming the guitar was the only thing that would bring me peace. Everyone would wait in line for their turn to play, even people who had never played guitar."
These ingredients really helped me realize this combination had the potential to be a powerful tool within the recovery community.  When I looked around, music seemed to be missing from the treatment curriculum.  It became my dream to create a music program that could help all those in need.  . . . And so began Rock to Recovery."