SOUL SONG WORKSHOP
Bring your corporate team alive with a specially designed workshop.
Inspire
Connect
Create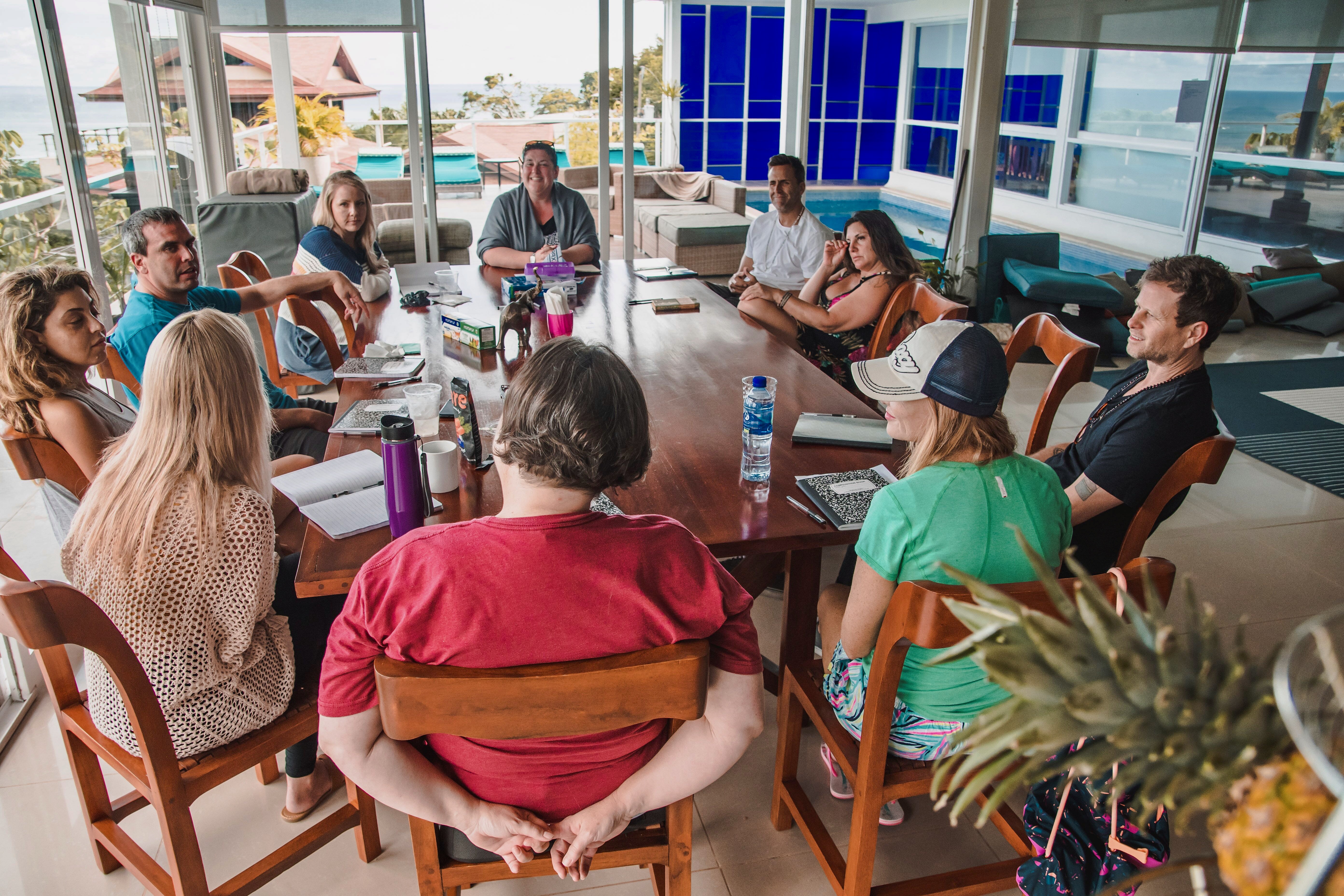 Soul Song Workshop was created to offer tailored teambuilding workshops in your place of business or at an off-site location.

 
Group size depends upon your needs.

 
Programming can be done in blocks as short as an hour to several days.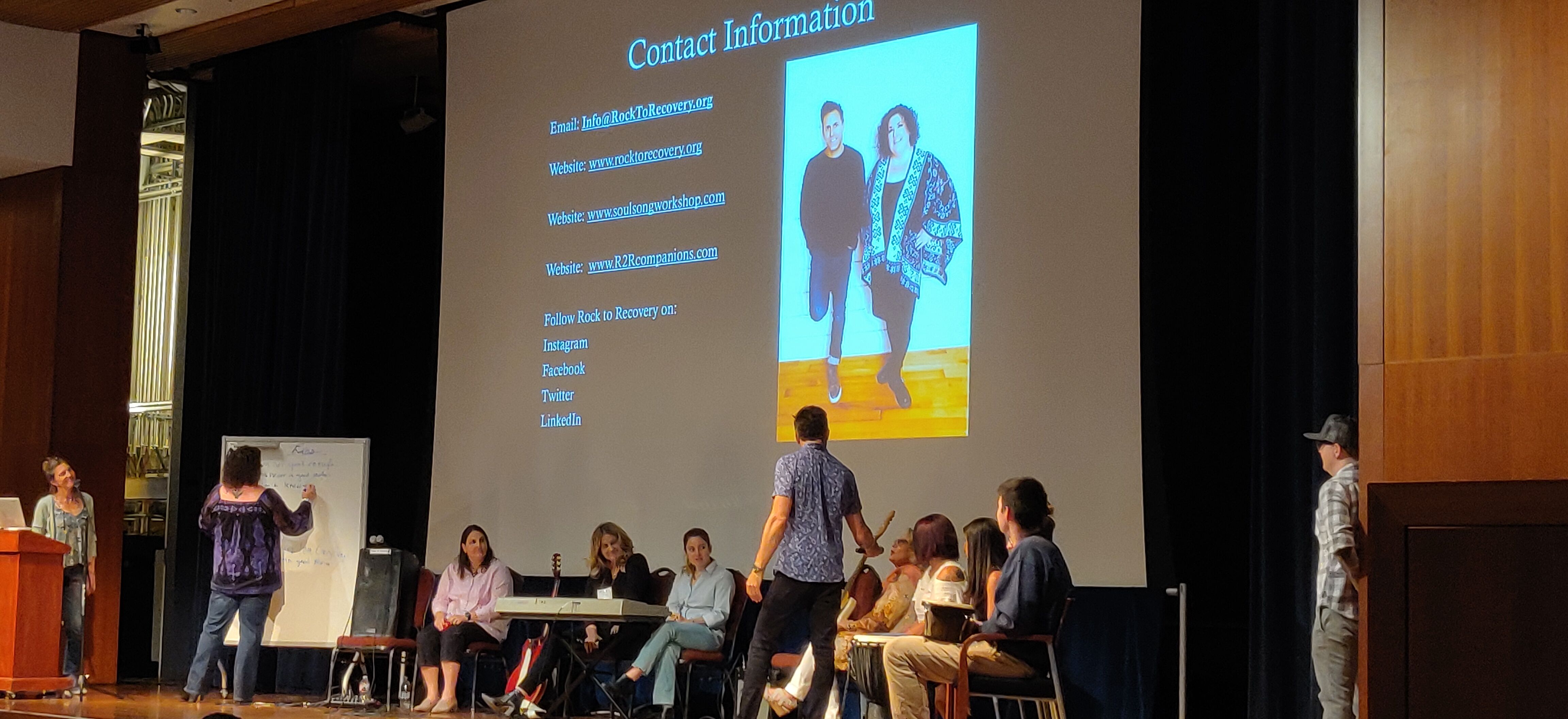 BUILDING YOUR EXPERIENCE
Our Modules Include:
Soul Song Expression Session — our signature program that uses songwriting to enhance group function
Manifestation Masterclass — change your personal or company narrative by changing your story; goal setting made effective
Breathwork — use the power of breathing exercises to clear out old emotions and improve clarity of thought
Core Energetics — unprocessed feelings can create energetic blocks; move those emotions to create new opportunities
Meditation — regular meditative practice improves brain function and emotional regulation; learn practical meditative techniques
This is an opportunity for a life-changing experience for your group members and whole team.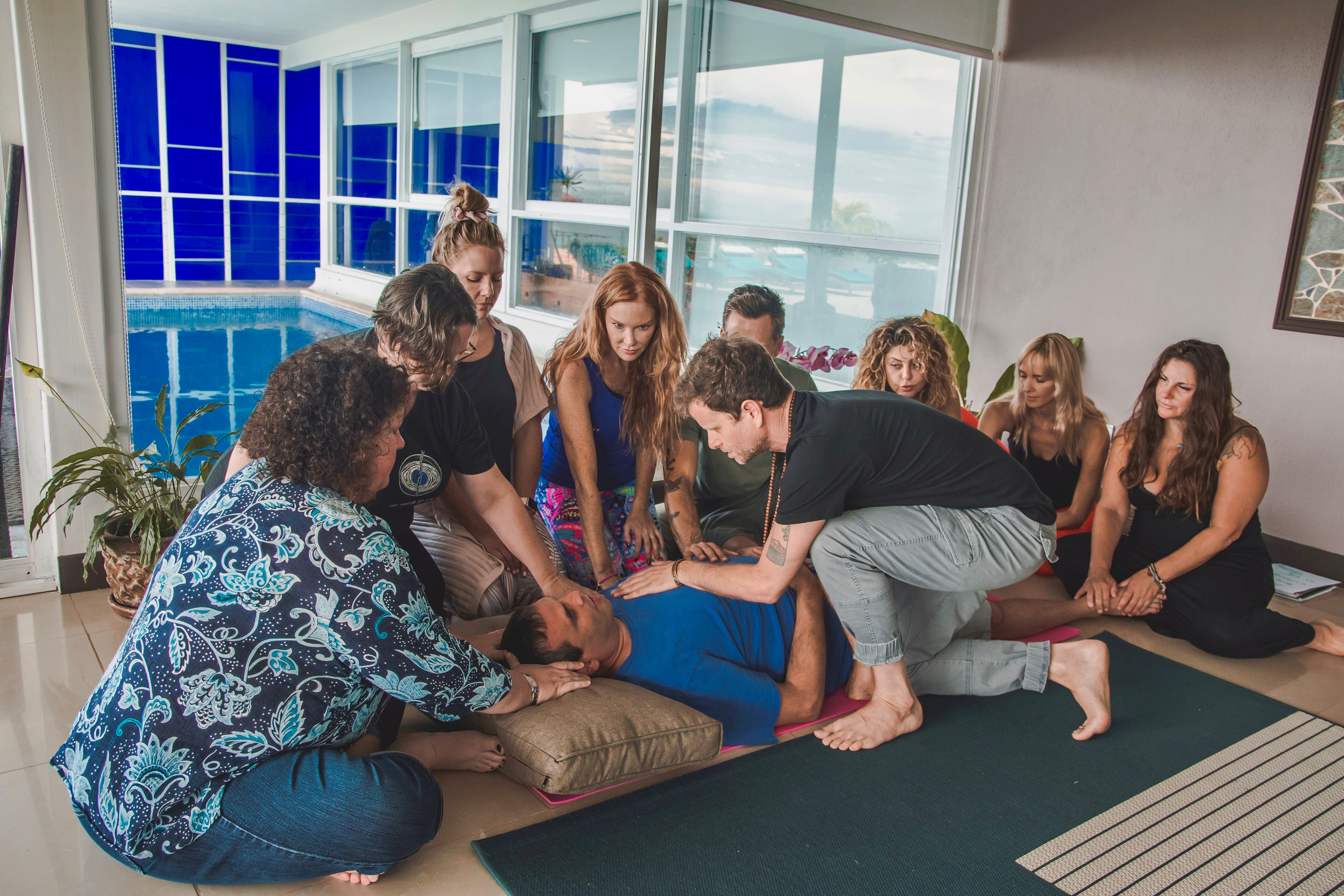 WORKSHOP SCHEDULE
Our workshops are carefully designed using modalities that are not used in combination anywhere else. By brining together top practitioners, we are able to develop programs specifically designed to your group's needs.
This orchestration allows for deep work, connection, and the building of community and support.
We provide programming for all who wish to participate and join with others in creating new clarity or reclaiming purpose in their lives.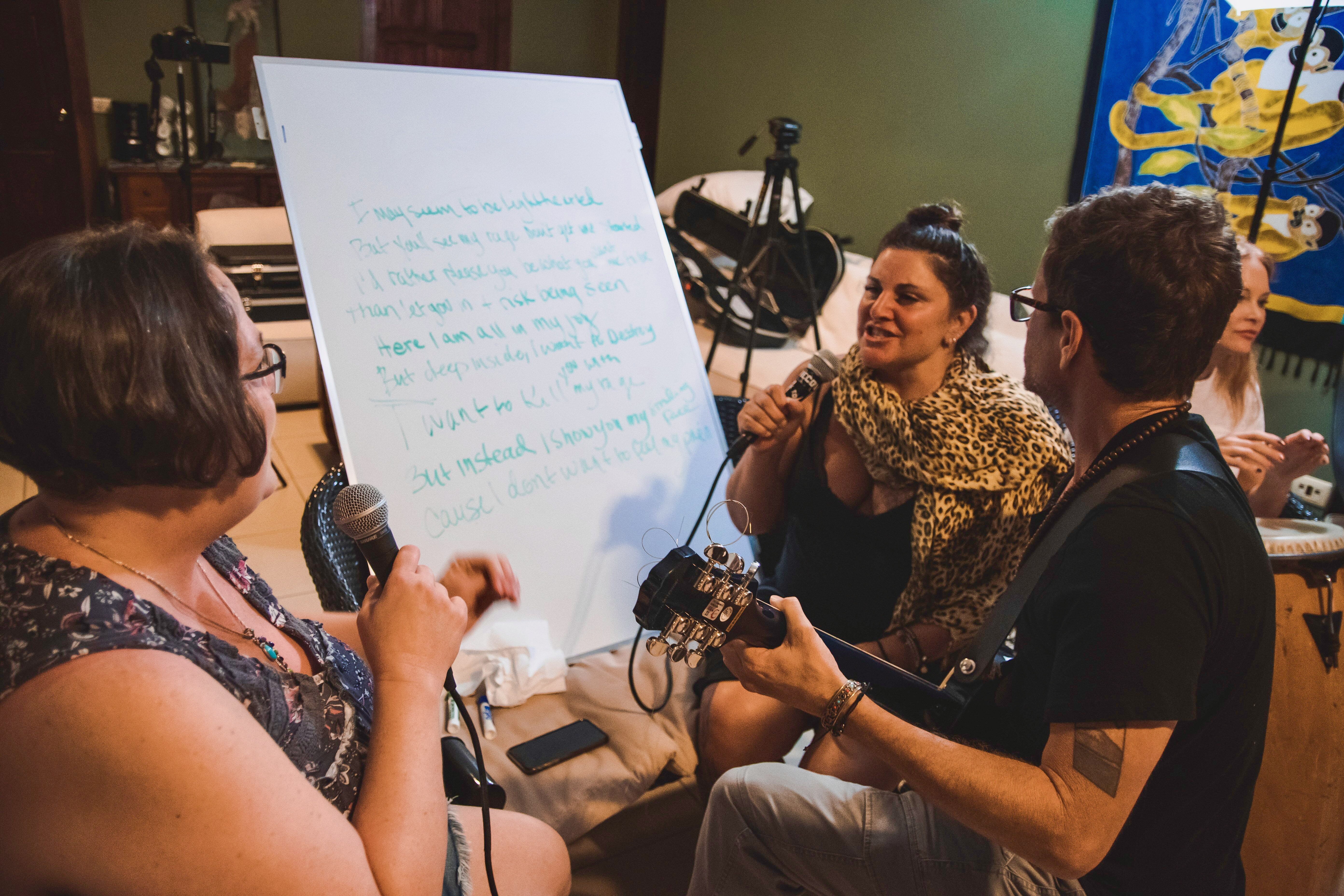 HARNESSING CREATIVITY
Our programming works on a scientific and proven understanding of how the brain grows and develops. We work in groups to provide community support and accountability for continued growth after the event.
The main goal of a Soul Song Workshop is to help individuals develop their creative energy. It is the confidence and vibrancy that comes from our creativity that propels us to new heights in our lives.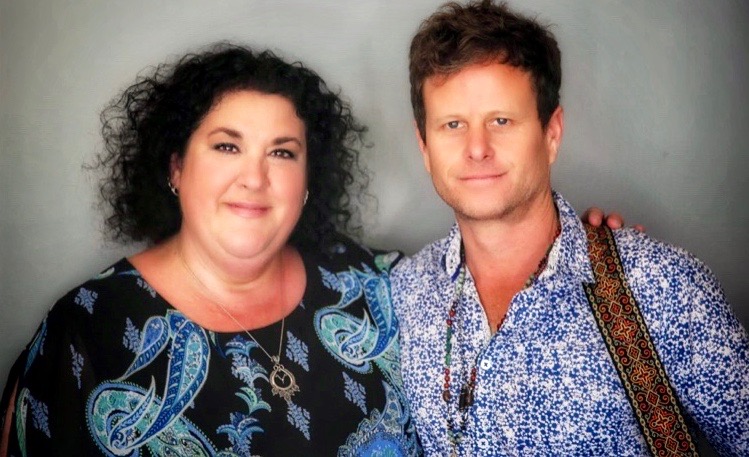 OUR TEAM
Sessions are led by our elite team.

 
Brandon Parkhurst is a Certified Core Energetics Pracitioner, musician, and movie producer. He's also a founding member of the punk band Kut U Up, about which the documentary film Riding in Vans with Boys was made.

 
Constance Scharff, PhD, is an internationally recognized mental health researcher and instructor who brings a deep scientific understanding of mental health practices to our curriculum. Together, Scharff and Parkhurst offer a dynamic experience that will enhance your group's performance.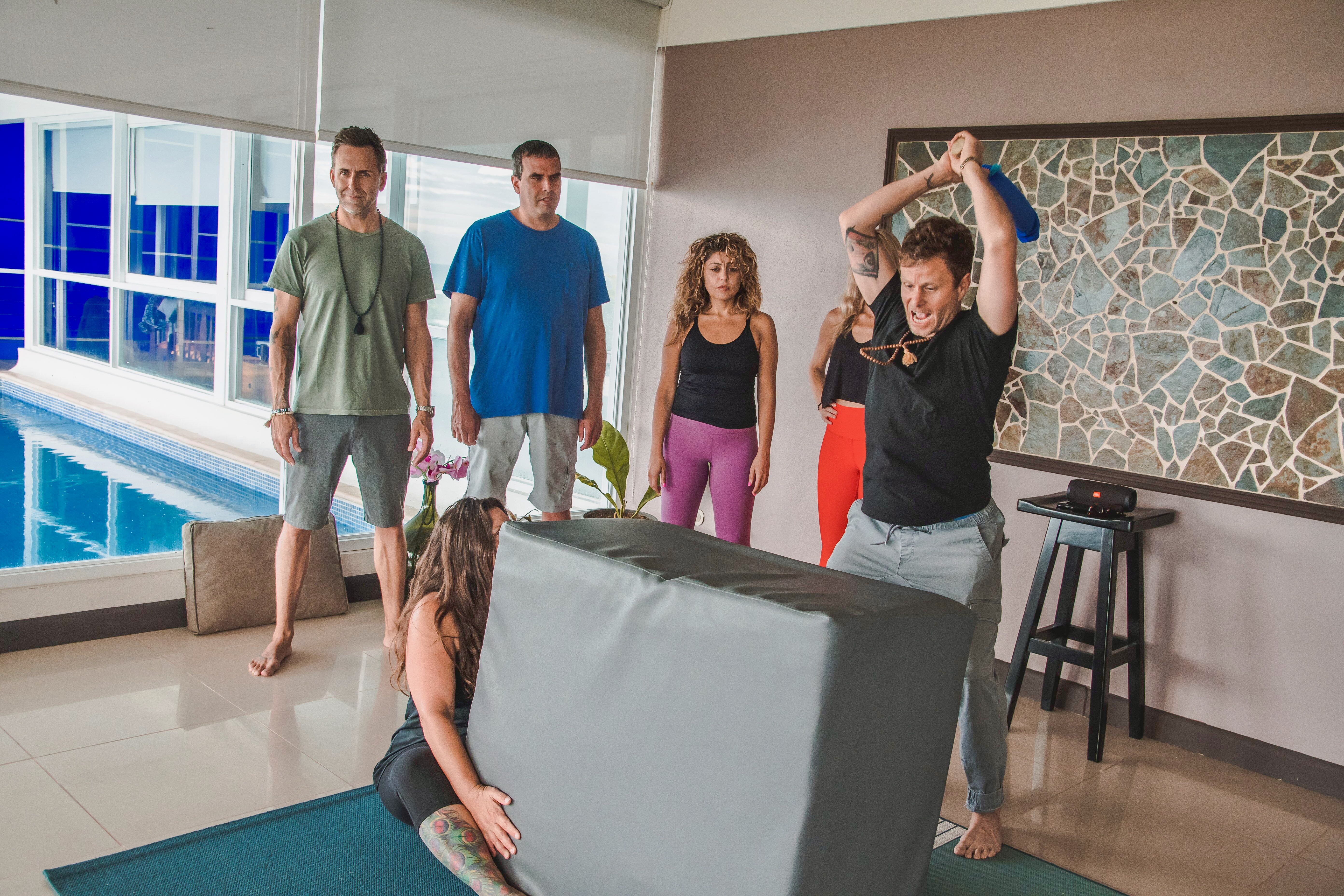 JOIN US