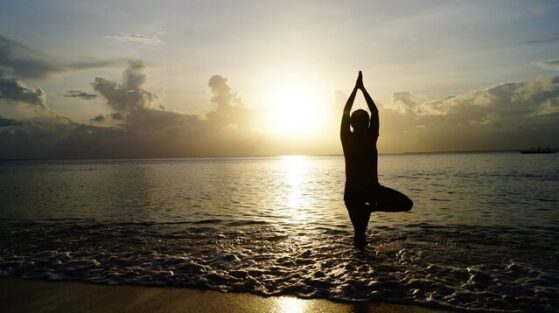 Five Activities to Reduce Anxiety Symptoms
Here are simple steps you can take to reduce anxiety symptoms immediately.
Most of us are feeling at least some anxiety now. Standard causes of anxiety are compounded by the pandemic, the concern created by the mishmash of reopening rules and strife some feel around vaccinations and emerging Covid-19 variants. There's a lot to be anxious about!
Click here to read the full article!